SECOND SGR.
What will you find here? Prototype pieces, pieces that never went on sale and second-hand items. The goods will only be available only in the e-shop.
Terms and conditions of Second hand here.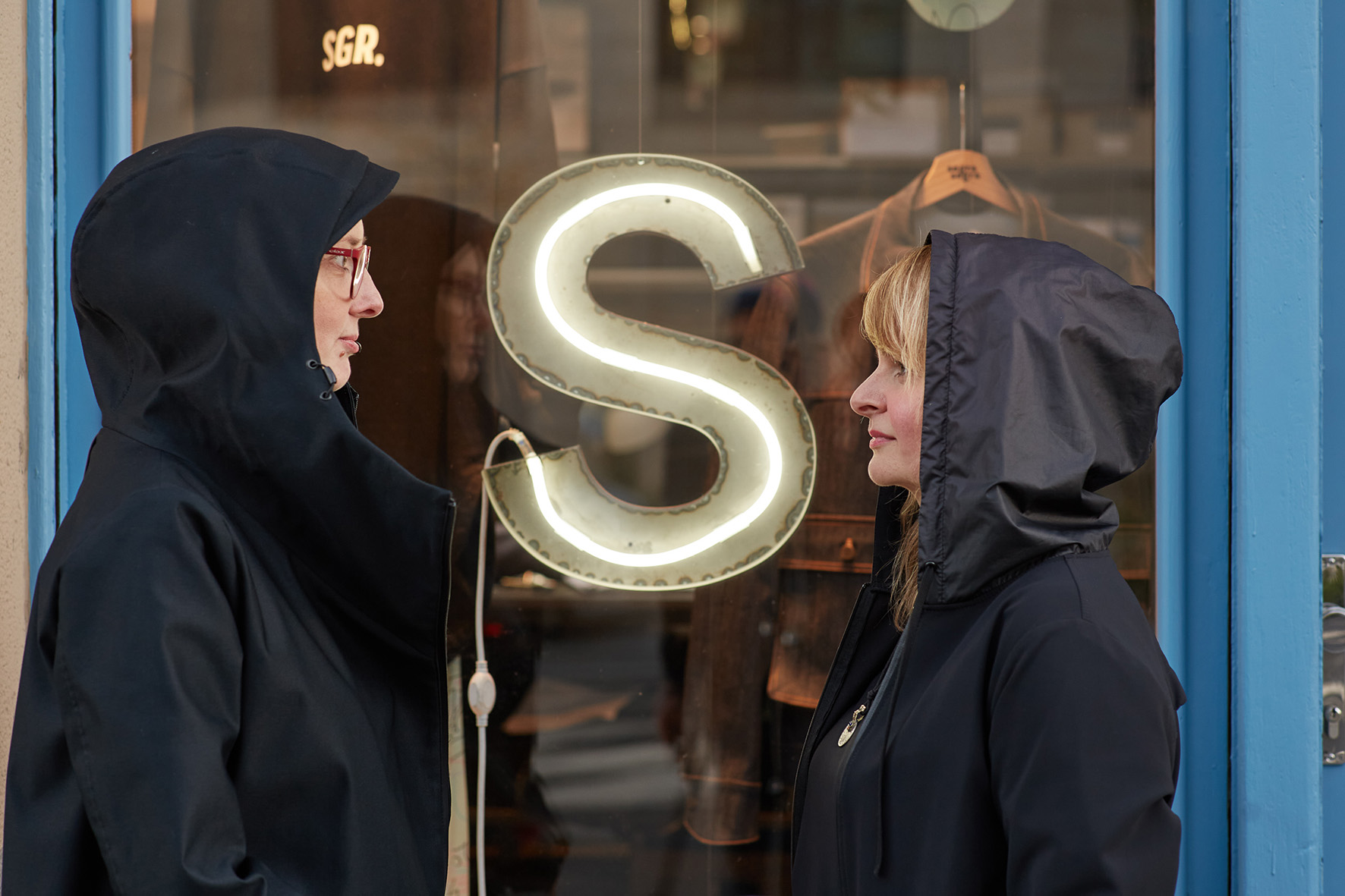 Ségry (sisters) both grew up in the 90s and 00s and mostly dressed in second hand, which at that time was a place with treasures from literally all over the world. They sewed a lot of things and still have a few iconic pieces in their wardrobe.
The philosophy of sharing and passing on things has always been close to them, and they always told our customers that if they take good care of their clothes, they will sell them profitably in a few years. :) And since the topic of second-hand items is relevant again, it's time to offer this service here as well .