The Segrasegra brand has been produced in the Czech Republic since 2007. We are trying to keep the craft of tailoring alive by not manufacturing in Asia like most fashion companies. The brand has been led by women since its inception, and sustainability is not just a commercial concept for them. Most of the people in the Segra team have children and also think about what will happen to the planet after we are gone.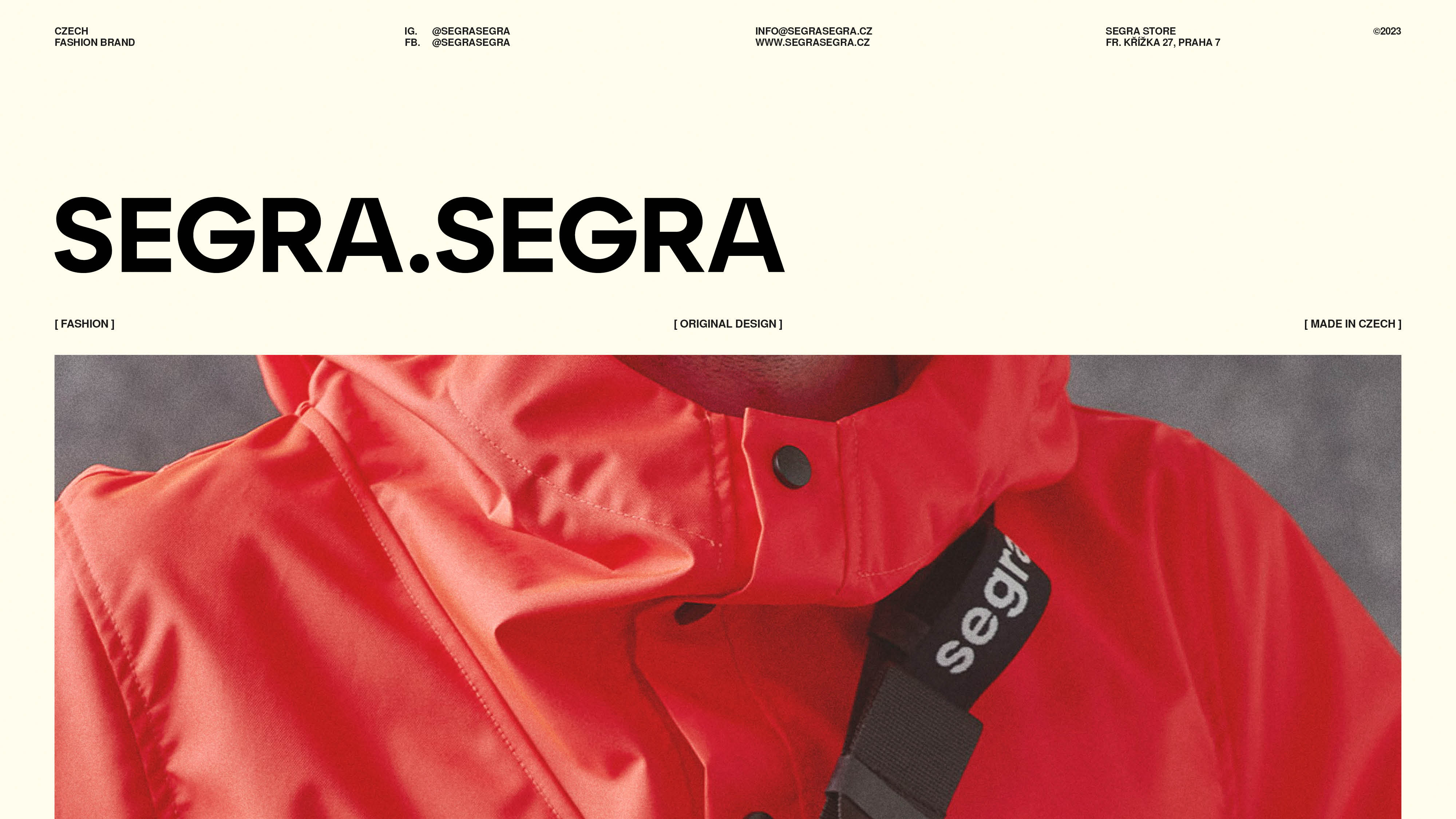 We like to support local businesses, whether they are restaurants, cafes, bands, companies or individuals.
So if you're thinking about corporate merch, gifts for clients or employees and share similar values, contact us. You can choose from our offer or bring your own idea and we will realize it according to your ideas.
Download the full offer here.